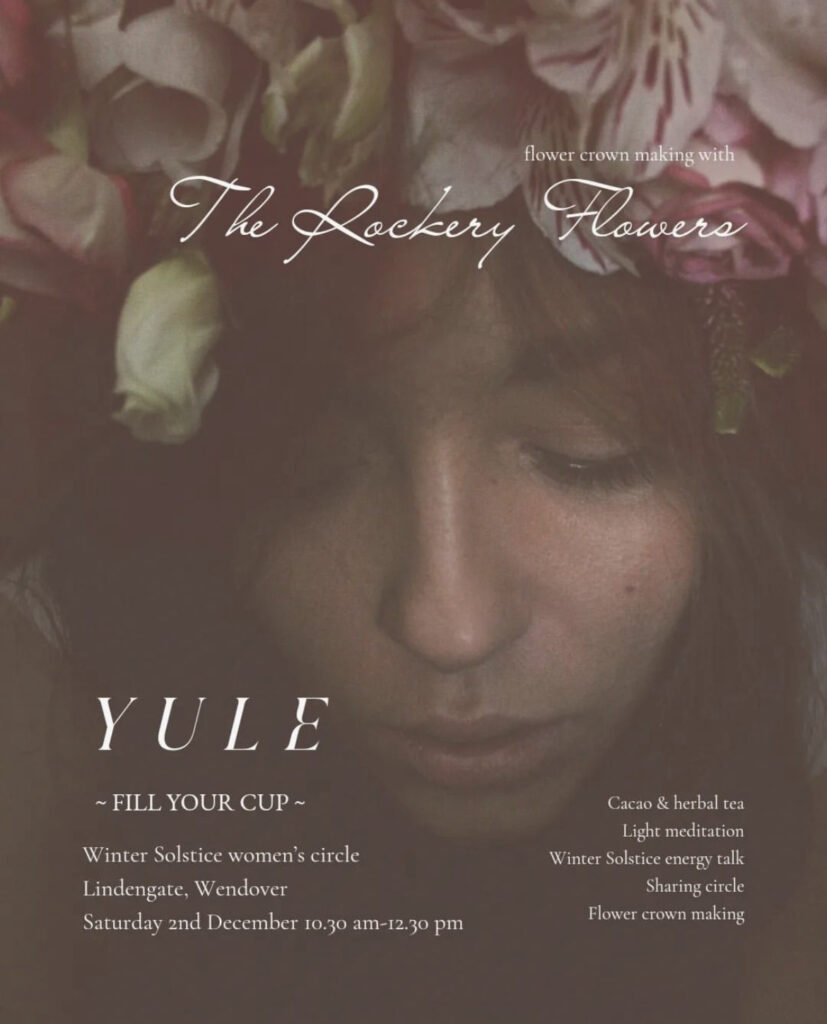 I'm really pleased to share with you a beautiful, nourishing, collaborative event joining Katy Murray for her last circle of the year. Here's what she says about this lovely morning:
"As we head towards the shortest day of the year, the Winter Solstice, I'm holding a morning to celebrate ourselves as women and give space to nurture and restore our energy before we hit the busyness and demands of the festive season.
We will be joined by Rachel from @therockery.flowers who will lead us in a fun, relaxed session to create our own Winter Solstice flower crowns, so that we can celebrate all that we have moved through in the year and to support us in remembering our inner-light in the darker months. The flower crowns will be decorated with seasonal and foraged flowers and foliage that Rachel has grown, sourced or found locally.
The morning will be super laid back and focused on the energy of the winter months, but also about the ways we can fill our own cup at a time that we often send so much energy to others.
In this session, you can expect:
∆ Creating your unique Winter Solstice flower crown
∆ Cacao & herbal teas
Solstice energy talk
∆ Inner-light meditation
∆ Sharing circles
∆ Light yummies
∆ Drumming
The date/ time: Saturday 2nd December, 10.30-12.30/ 1.00pm (we will most likely need a little longer to ensure we can go slow with our time together.)
The place: The yurt, Lindengate, Wendover, Buckinghamshire.
If you'd like to join us for this special, end of year circle the cost is £47 and you can book your space through the link here katymurraycoaching.
It feels really beautiful to be closing out the year in the yurt, after travelling through many of the seasons together. I'm so looking forward to sharing this experience with you, my sisters. ❤️"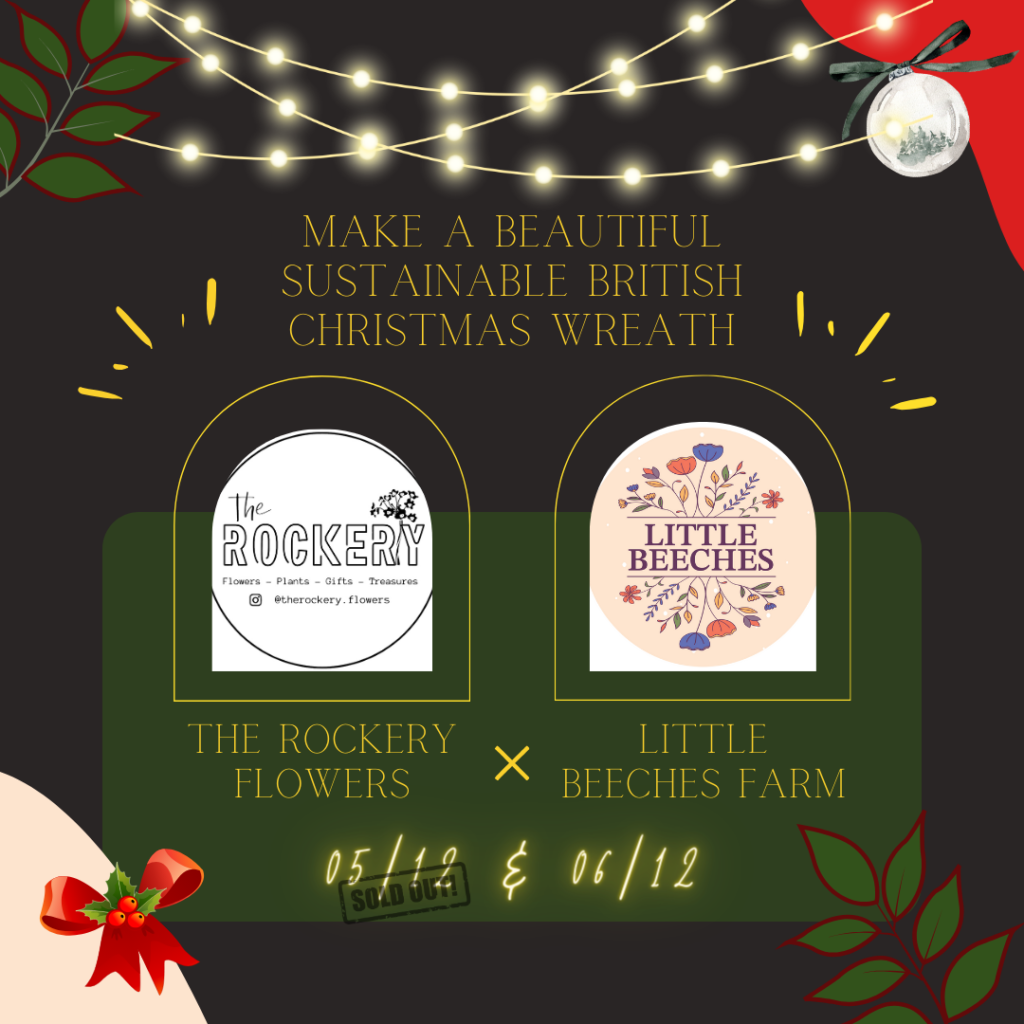 🌿✨ Join us for an enchanting evening at our Sustainable Wreath Workshop in a warm and cosy barn setting! 🍃 Embrace the festive spirit as we craft beautiful wreaths using British sustainable ingredients. 🇬🇧🎄 Indulge in delightful treats, unwrap surprises, and create memories. Limited spots available, secure your spot now for a cozy night of crafting, gifts, and joy!
#SustainableCrafts #BritishWreaths #CozyWorkshop #BucksWreathWorkshop #SustainableCraftsUK #LocalFoliage #BuckinghamshireCreativity #GreenCrafting #BritishWreathMagic #ChilternsCrafts #SeasonalArtistry #BritishgrownWreaths #CraftGathering 🌟